The Healthcare and Engineering Professionals For All Your Staffing Needs
We understand your urgency and can help you find top talent with our qualified professionals.
"With over two decades of proven success, we deliver top-tier professionals to clients nationwide."
"Nearterm provides healthcare revenue cycle and financial management consulting services to hospitals and engineering consultants."
Onboarding & Contract Execution
The Best Professionals for Interim Staffing or Executive Search

With over 2 decades of industry experience, we understand your business. We are looking forward to partnering with you on all your staffing needs.

We recruit professionals with talent that matches our clients. Your resume tells us where you've been. Our relationship with you tells us where you want to go.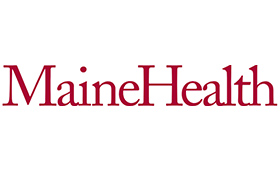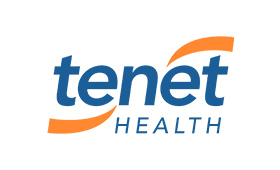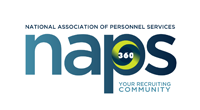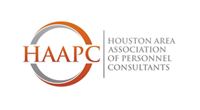 Find The Right
Professional Today
Each position we fill has unique requirements. We continually provide top talent whose value exceeds the cost. Our highly qualified professionals are trained for these critical times in your organization.

---
We select professionals who:
Provide an immediate impact

Have an average of 10+ years industry experience

Meet our standards and most importantly, our client's standards